Comfortable 1 bed tented Eco Camp in Nakuru outski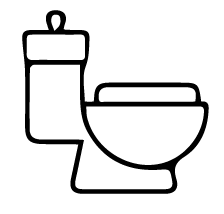 Toilet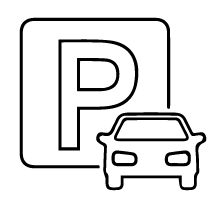 Car parking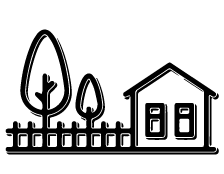 Garden
+(22) see more
Overview
Featuring a sun terrace with panoramic views of Lake Nakuru, Nakuru town, local mountain ranges and surrounding villages, the Kambi Amani tented camp in Nakuru offers you the relaxing atmosphere you need outside the busy city life.
Kambi Amani located just outside of Nakuru. This is a beautiful camp put in place to sustain our children's home Springs of Hope Kenya ,our community & YOU
Our beautiful camp is located just outside Nakuru. The camp was put in place to sustain Springs of Hope Kenya Children's Home and also benefits our local community. Kambi Amani is not only a destination with a purpose but it also has the absolute best hilltop views of Lake Nakuru. You can also see the entire city of Nakuru as well as surrounding villages and local mountain ranges.
Kambi Amani includes a sun terrace where by day you can enjoy the spectacular view and the peaceful tranqulity of the camp. In the evening, you will experience a breathtaking starry sky while sitting by the roaring bonfire.
We guarntee you that you will come to Kambi Amani as a guest but you will leave as family. Our goal is to make your experience an unforgettable one. Kambi Amani is wonderful location for a romantic escape, a spiritual retreat, bird watching or simply a fun getaway.
For an additional fee, we can arrange a safari for you. We are near Lake Nakuru, Menegai Crater, Hyrax Hill Prehistoric Site and just a short drive away from Lake Naivaisha, Hellsgate, Thompson Falle and Lake Barringo.
Show more
Location & Maps
Kambi Amani Eco Camp, Nakuru, Kenya
Room Occupancy

As specified by the host, this room can accommodate up to;
- Adults: 2


House Rules

1. Is smoking allowed? No
2. Are pets allowed? No
3. Are parties allowed? No
4. Unregistered guests or visitors allowed? No
5. Quiet time after 11 p.m.? Yes

Cancellation Policy

Your host prefers Moderate cancellation policy.

Full refund to the guest when a cancellation on a reservation is done within 24 hours after booking. 50% refund on all nights booked for any cancellation after 24 hours.
Securely book this listing through us. See how we guarantee security of your money.