Kanma Oleitiko Coattages Naivasha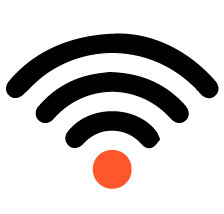 Free wifi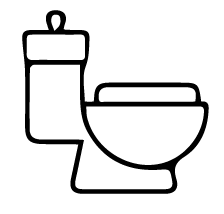 Toilet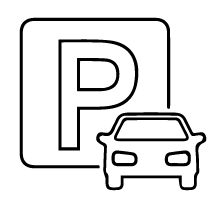 Car parking
+(1) see more
Amenities
Free wifi (1)

Toilet (1)

Car parking (1)

Garden (1)

Swimming Pool (1)
Overview
There are 1 annex cottage, 4units of 2bedroom apartments, 1unit cottage of 3 bedroom, 2 units of 2 bedroom cottages. All together can hsot a total of 40people. But still guests can book partially a unit that can fit them. They are fully furnished and serviced and located lake front within a conservancy. They have an animal corridor to the water in the lake so it is a perfect spot for animal watching.
Its close to amany other tourist attrctions including olkaria geothermal spa, Maela Hills, Crater Lake, Crescent Island, Elsamere Conservation center and flower farms.
Show more
Location & Maps
Unnamed Road, Kenya
Room Occupancy

As specified by the host, this room can accommodate up to;
- Adults: 40
- kids (below 18years): 10

House Rules

1. Is smoking allowed? No
2. Are pets allowed? No
3. Are parties allowed? No
4. Unregistered guests or visitors allowed? No
5. Quiet time after 11 p.m.? Yes

Cancellation Policy

Your host prefers Easy cancellation policy.

Full refund to the guest when a cancellation on a reservation is done 1 day before check-in date. Any cancellation on the check-in date is subject to Partial refund where a guest gets refunded back every night but the first one. No refund of the first night or the service fee.
Securely book this listing through us. See how we guarantee security of your money.