Standard twin bed room for vacation Bamburi Beach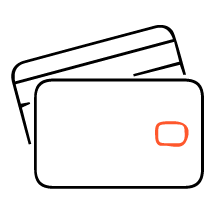 Credit card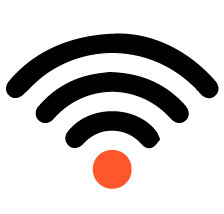 Free wifi
Netflix
+(27) see more
Overview
Experience the perfect vacation at our Standard Twin Bed Room in Bamburi Beach, Mombasa. Relax in coastal comfort with two cozy beds, modern amenities, and breathtaking ocean views. Enjoy the tranquility of your private balcony, complimentary Wi-Fi, and a refreshing shower. Dive into the sparkling pool, savor delicious meals at our restaurant, and explore the nearby attractions. Book now for an unforgettable beachfront getaway in Bamburi Beach, Mombasa.
Show more
Location & Maps
Plaza Beach Hotel, Mombasa, Kenya
Room Occupancy

As specified by the host, this room can accommodate up to;
- Adults: 2
- kid (below 18years): 1

House Rules

1. Is smoking allowed? No
2. Are pets allowed? No
3. Are parties allowed? No
4. Unregistered guests or visitors allowed? No
5. Quiet time after 11 p.m.? Yes

Cancellation Policy

Your host prefers Moderate cancellation policy.

Full refund to the guest when a cancellation on a reservation is done within 24 hours after booking. 50% refund on all nights booked for any cancellation after 24 hours.
Securely book this listing through us. See how we guarantee security of your money.