Studio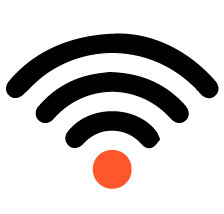 Free wifi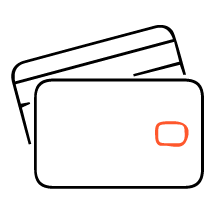 Credit card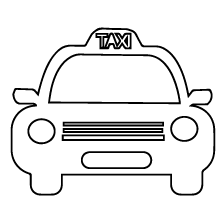 Airport taxi
+(3) see more
Amenities
Free wifi (1)

Credit card (1)

Airport taxi (1)

Toilet (1)

Car parking (1)

Disabled access (1)

Netflix (1)
Overview
This is a well furnished studio on fifth floor with a balcony and can be accessed by a lift or stairs. Close proximity to malls, supermarkets, restaurants and nightlife.
Amenities include;
Biometric access and lift
Smart tv and music system
Netflix and Sportify
Wifi
Fully equipped kitchen
Show more
Location & Maps
Nairobi, Kenya
Room Occupancy

As specified by the host, this room can accommodate up to;
- Adult: 1
- kid (below 18years): 1

House Rules

1. Is smoking allowed? No
2. Are pets allowed? No
3. Are parties allowed? No
4. Unregistered guests or visitors allowed? No
5. Quiet time after 11 p.m.? Yes

Cancellation Policy

Your host prefers Easy cancellation policy.

Full refund to the guest when a cancellation on a reservation is done 1 day before check-in date. Any cancellation on the check-in date is subject to Partial refund where a guest gets refunded back every night but the first one. No refund of the first night or the service fee.
Securely book this listing through us. See how we guarantee security of your money.