Comfy farm house along southern bypass Kikuyu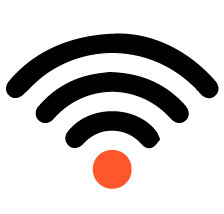 Free wifi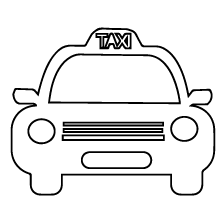 Airport taxi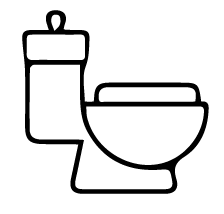 Toilet
+(3) see more
Amenities
Free wifi (1)

Airport taxi (1)

Toilet (1)

Car parking (1)

Garden (1)

Disabled access (1)

Breakfast (1)
Overview
Come and experience an exciting farm stay Experience away from the busy life of towns and cities. This farmhouse is located along the southern bypass in Kikuyu Area.
We are a host to Local cuisine cooking experiences that will leave you with the feeling of longing to come back again and again. We host Kenyan historical, cultural, and environmental conservation tours to impact you with more knowledge of our pre-colonial and modern history.
We also host volunteers, gap-year students, and backpackers.
Being our guest, you also can enjoy visiting with us the most amazing places around such as Ondiri Swamp which is the only Kenyan highland BoG and the second largest in Africa.
We also host Safaris as well as experiences through our subsidiary Rhodes Tours Company across Kenya and East Africa.
Welcome to stay with us.
Show more
Location & Maps
Rhodes Tours, Southern Bypass, Kikuyu, Kenya
Room Occupancy

As specified by the host, this room can accommodate up to;
- Adults: 2
- kids (below 18years): 2

House Rules

1. Is smoking allowed? No
2. Are pets allowed? No
3. Are parties allowed? No
4. Unregistered guests or visitors allowed? No
5. Quiet time after 11 p.m.? Yes

Cancellation Policy

Your host prefers Easy cancellation policy.

Full refund to the guest when a cancellation on a reservation is done 1 day before check-in date. Any cancellation on the check-in date is subject to Partial refund where a guest gets refunded back every night but the first one. No refund of the first night or the service fee.